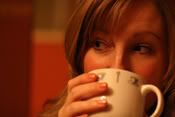 I think I have blogs started in 3 other places than here.
I'm actually searching for the best format, or the one that suits me best.
If you ended up here somehow - WELCOME!
Starting tomorrow, or today, we'll see how ambitious I am, this will be a great place to check in on our family and all the crazy things we do!
~Loo